Fresh Fruit and Vegetable Program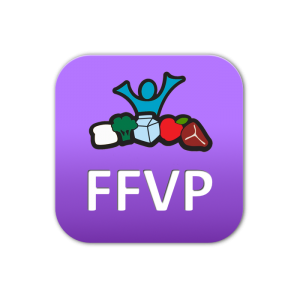 The Fresh Fruit and Vegetables Program (FFVP) is offered to eligible elementary schools to provide children with the opportunity to consume fresh fruits and vegetables that they would normally not experience.  FFVP also aims to increase the consumption of fruits and vegetables in children to impact their current and future eating habits.
Waivers
Hawaii Child Nutrition Programs is applying for an FFVP waiver.