Summer Food Service Program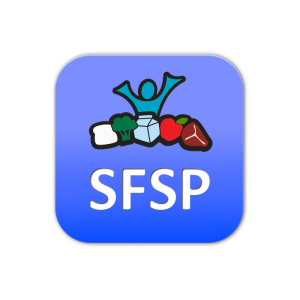 During the school year, nutritious meals are available to students through the NSLP and SBP; however these programs stop with the end of the school year.  The Summer Food Service Program (SFSP) is a federal program made available to eligible areas to ensure that children receive nutritious meals throughout the year.  This program merges summer activity programs with a federal meal reimbursement program.
 For a map of SFSP sites look under the Site Data tab below. SFSP sites will be indicated by a red marker.